Stretch Network is a B2B poker software provider,
offering Turnkey, White Label and API solutions.


Stretch Network does its utmost to provide each and every partner with the arsenal needed to reach player satisfaction.

Offering an opportunity to connect to the already existing large pool of players & enjoy a tournament series with large guaranteed prize pools.

We offer a fully open admin panel, ensuring a comprehensive insight into the operations and activities of the system.

We provide an exclusive poker environment where every stakeholder's security and protection is a top priority.

We can help you strategically develop poker for your operations and enhance your poker software for better user experiences.

We provide our partners with the opportunity to use customizable management tools for editing poker rooms.
Stretch Network is available for download client, web version and mobile version, so it will be easy to download our desktop and mobile apps to navigate through our website.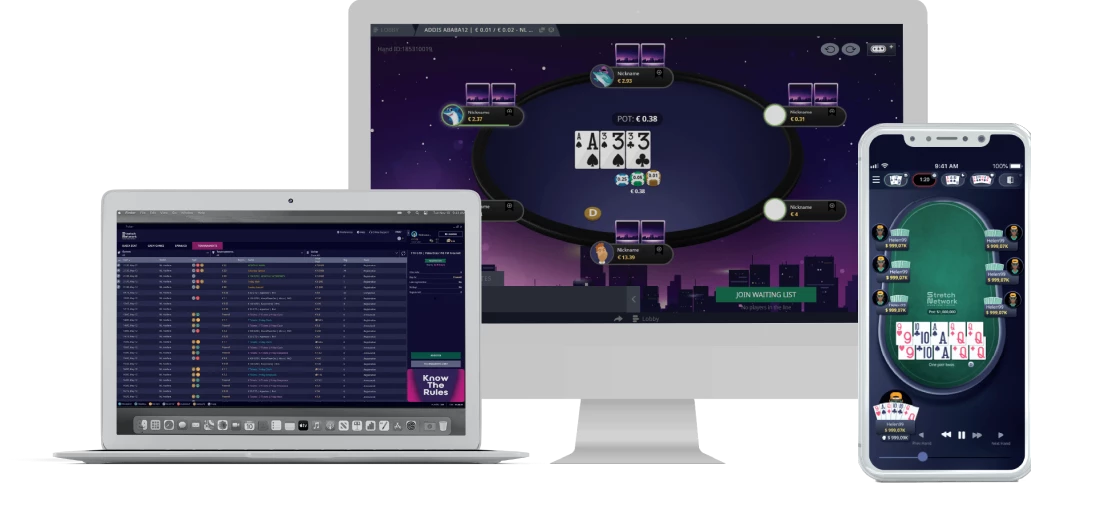 We guide and empower these brands on their poker journey in the iGaming world.
Our powerful poker solutions
Choose the most suitable solution to blast off
your business.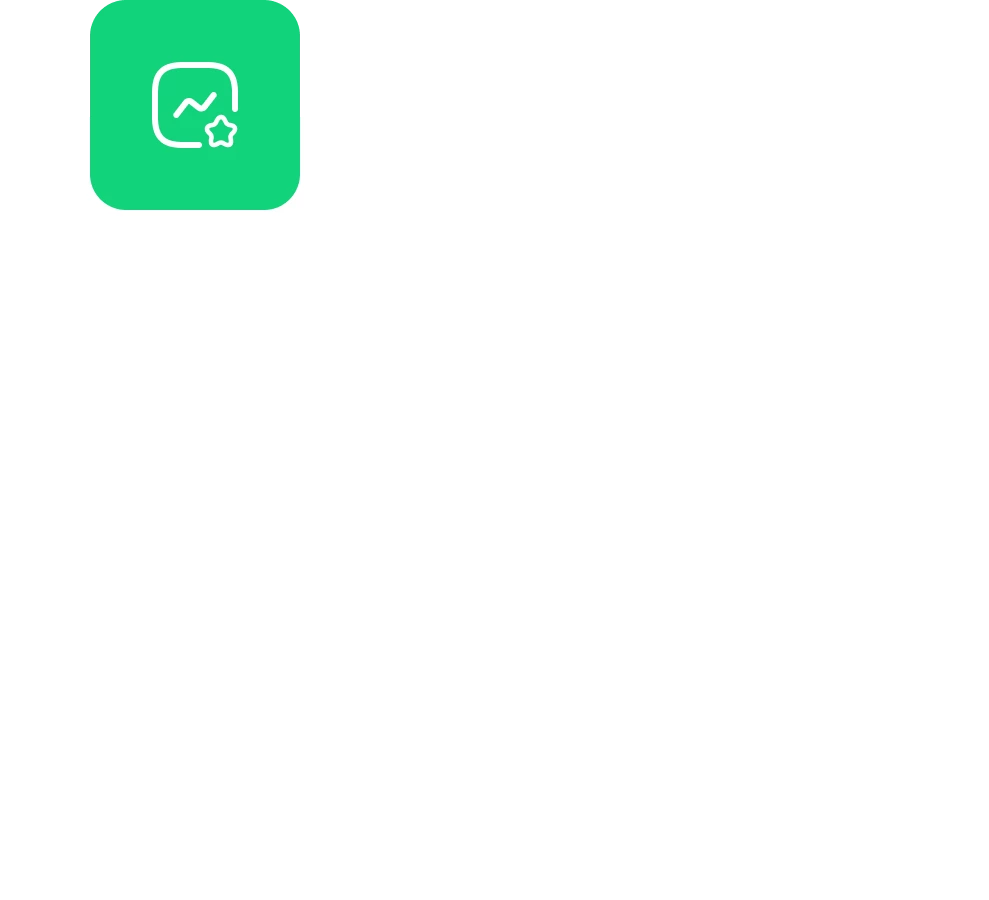 We take care of everything, from wallet to license, so you can focus on what really matters - growing your business.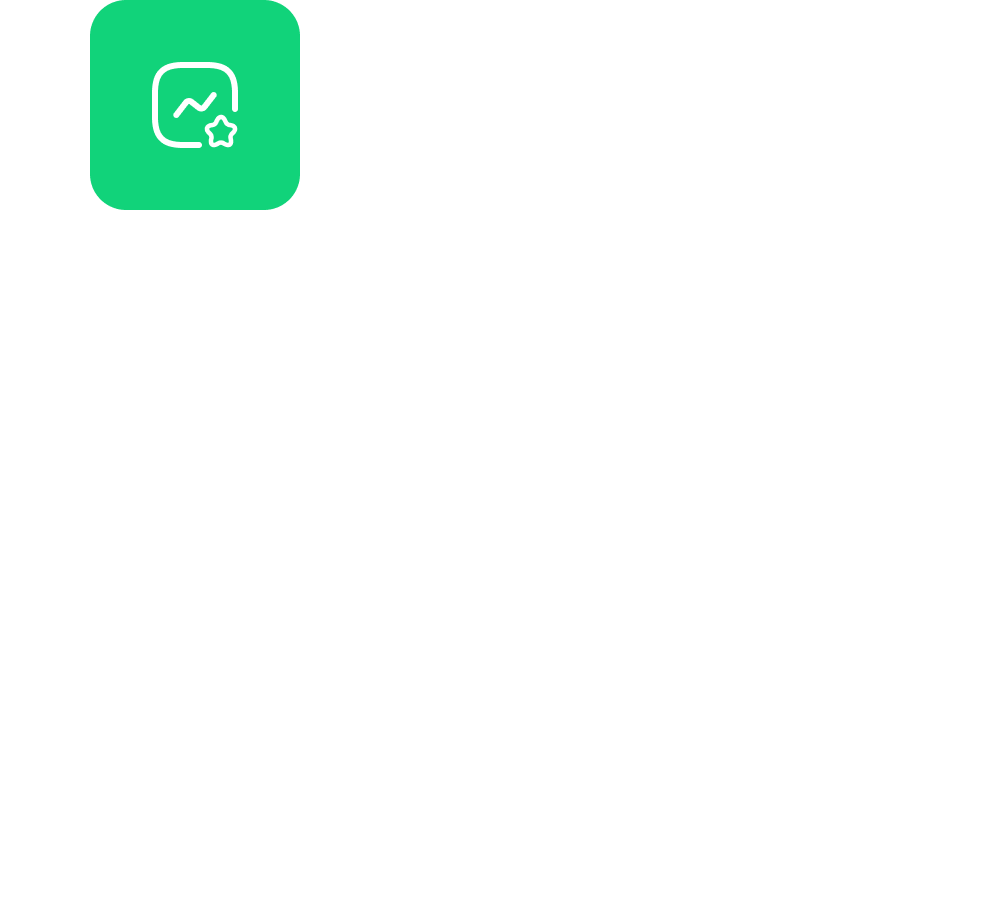 You can take advantage of our full range of 24/7 services to support your operation under your own license.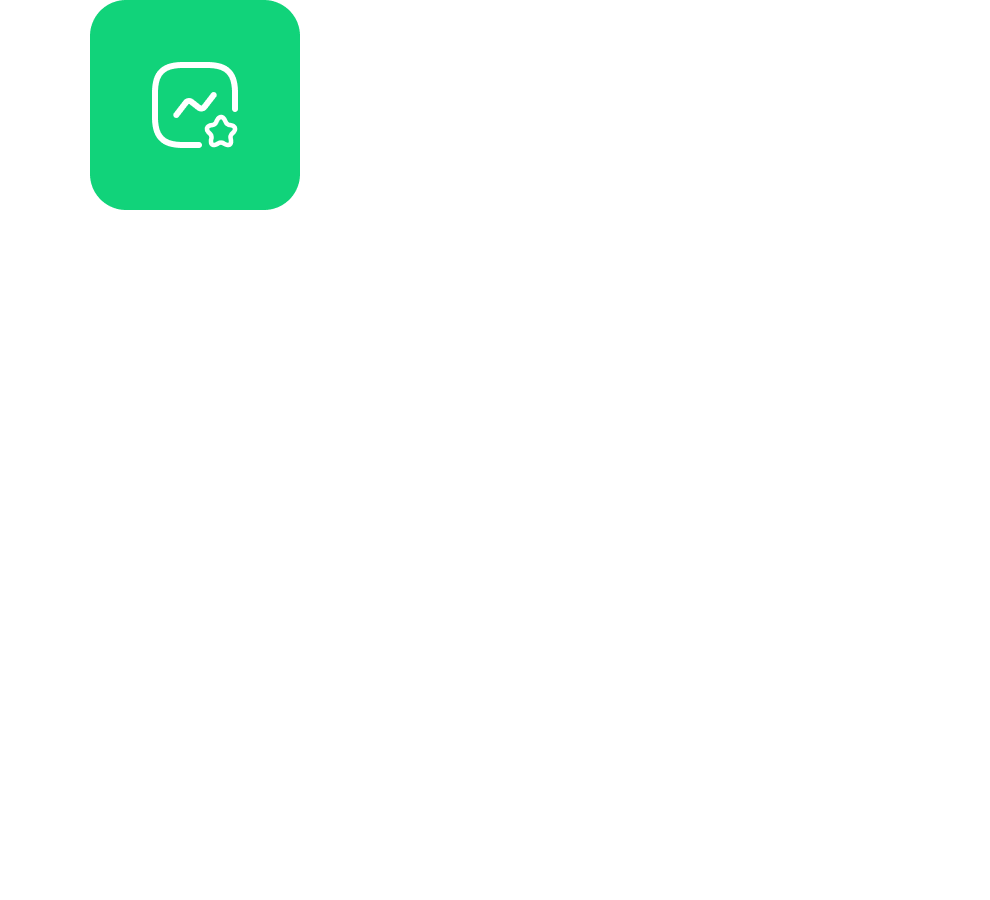 An ideal choice for online operators looking to integrate our world-class poker into their existing platforms.

Fill in the
Application Form
and we will contact you as soon as possible.